SCHOOL & COMMUNITY EXPERIENCES
Strive's uniquely engaging Leadership Workshops are designed to help students and young leaders alike discover the character-driven leader within themselves.
Our dynamic coaches bring the power of character-driven leadership directly to programs across the country through our Leadership Workshops. These personalized experiences are developed specifically for the needs and aspirations of each school or community based partner. Leadership Workshops prioritize play, discussion and powerful reflection focused on Strive's character-driven leadership process. Delivering the best outcomes as a series, Strive Leadership Workshops take a holistic approach to developing character-driven leaders and thriving organizations.
Ready for a Leadership Workshop?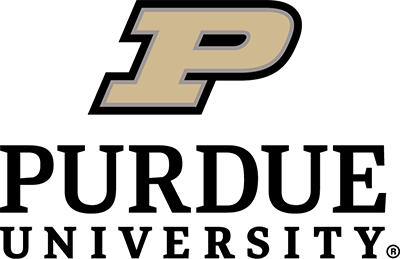 Under Armour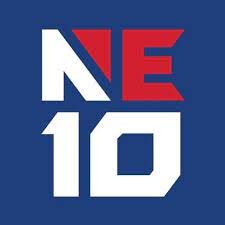 Puma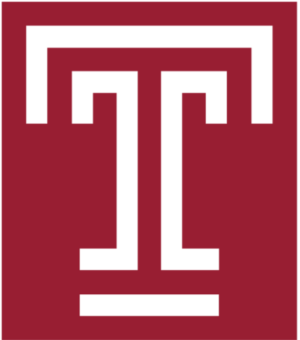 Wilson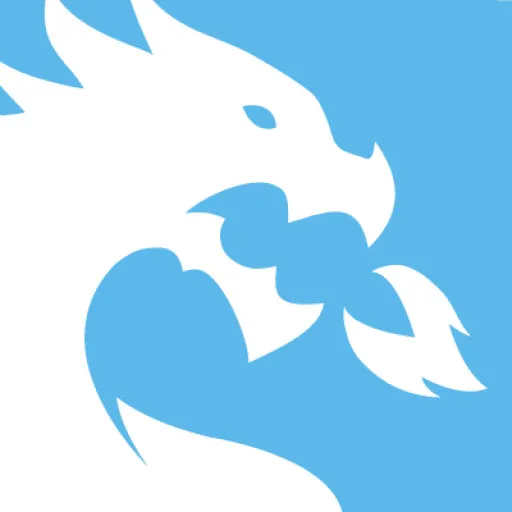 Champion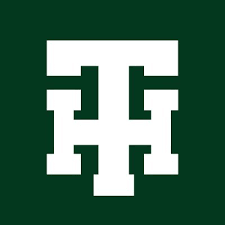 Adidas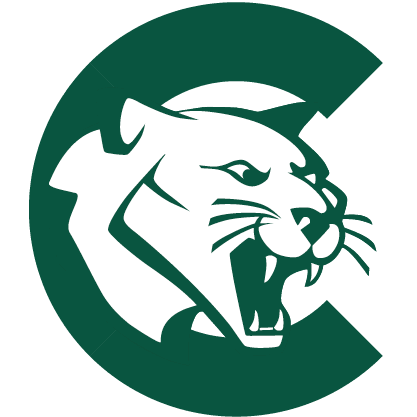 Nike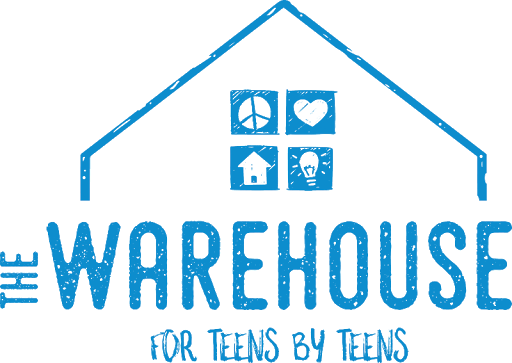 Asics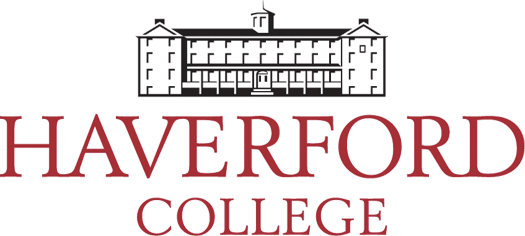 Jordan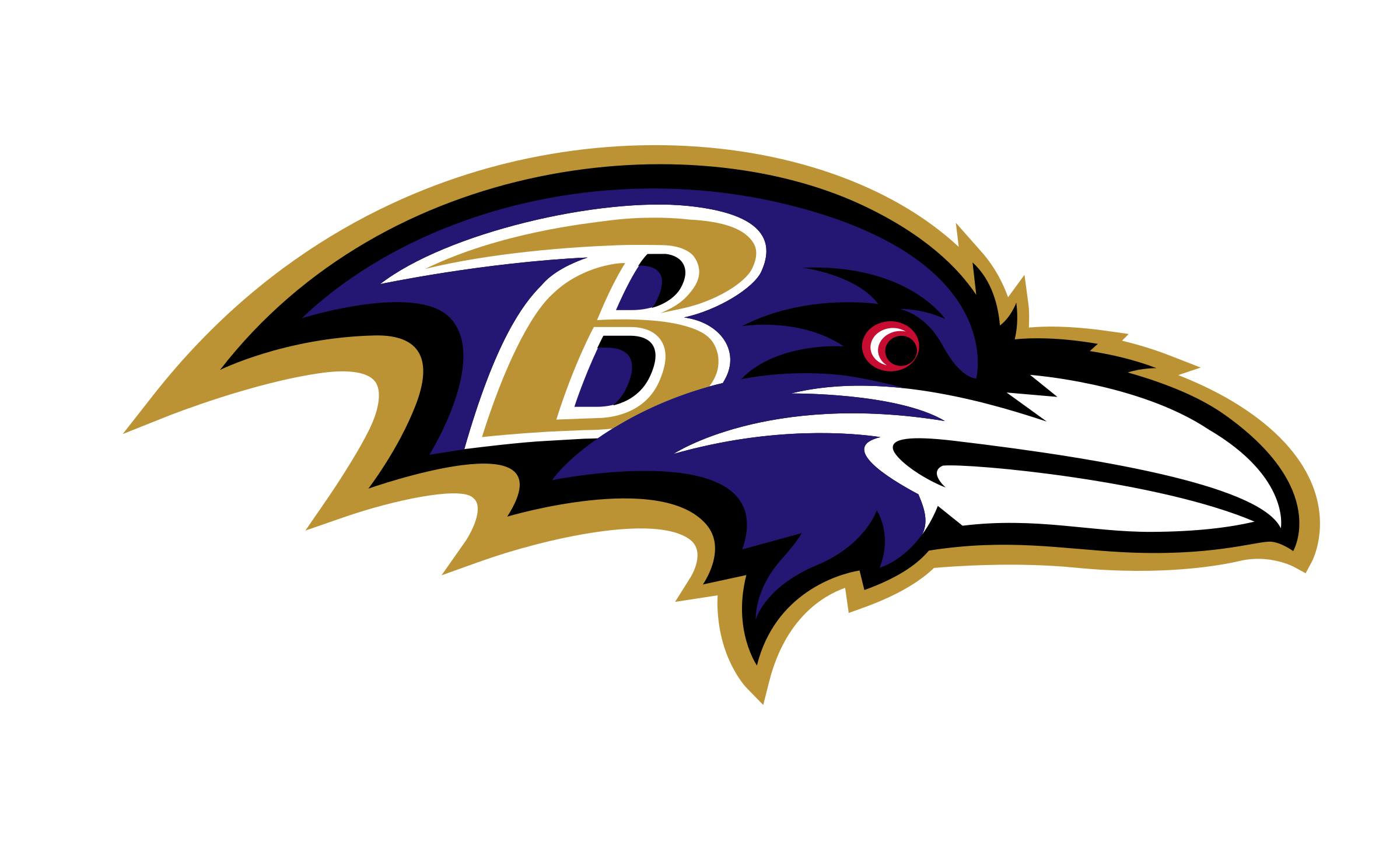 Columbia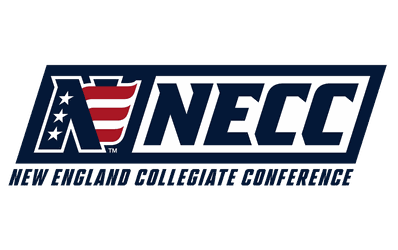 Fila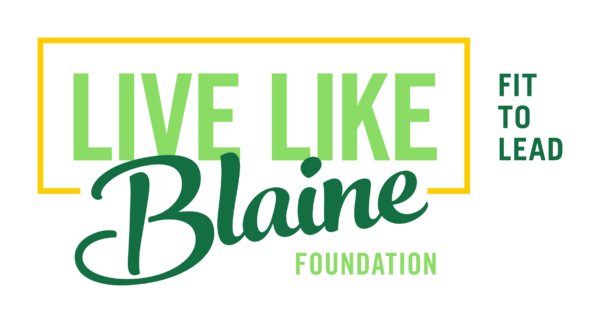 New Balance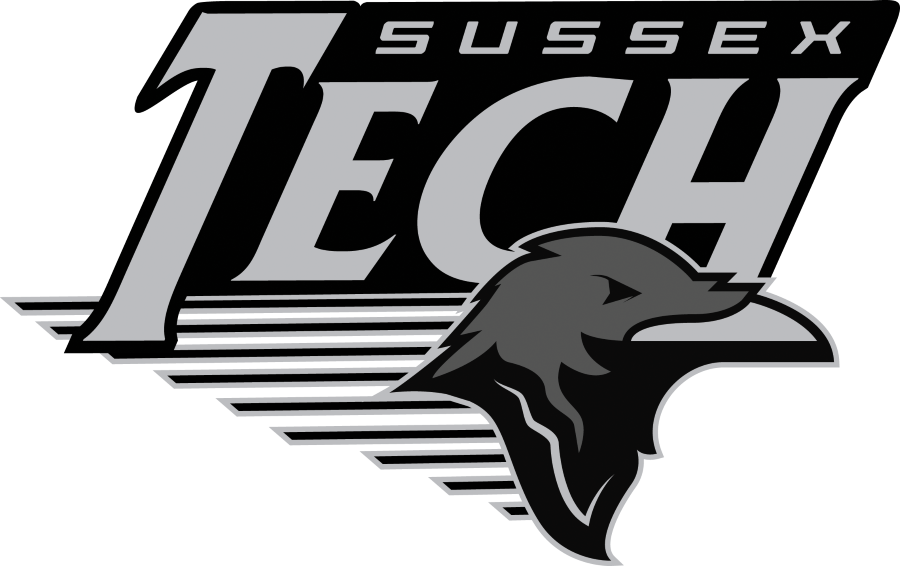 Umbro
From volunteer opportunities to intentional fundraising, join our purpose of spreading the power of character-driven leadership today!
Sign up to keep your leadership skills sharp and stay updated on all things Strive.
"*" indicates required fields