School & COMMUnity experiences
Our Work-Based Learning experiences focus on the specific leadership skills needed for success in the 21st century.
Strive Work-Based Learning experiences utilize the same leadership competencies you see in our other experiences and applies them to the work place. From understanding how to communicate effectively with a supervisor, or how to engage in constructive feedback, prioritizing leadership in work-based learning is a win for everyone involved.
Ready for Work-Based Learning?
Strive partnered with Dual School to create work-based learning experiences rooted in social emotional learning and design thinking.
Research has proven that the leadership skills such as communication and empathy are sought after in today's workforce. Our curriculum includes guidelines on engaging employers, interview preparation and more to ensure participants leave feeling prepared for success in work and life.
Interested in learning more? Please email us and we'll be happy to answer your questions.
Study concepts rooted in social emotional learning and design thinking.
---
Learn strategies to engage employers and prepare for interviews.
---
Includes guidelines and other tools to help you succeed in work and life.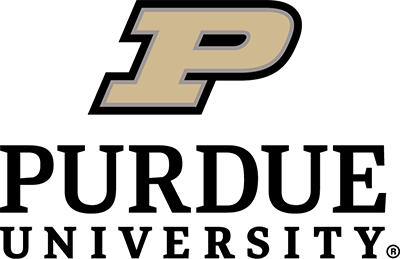 Under Armour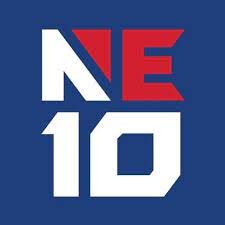 Puma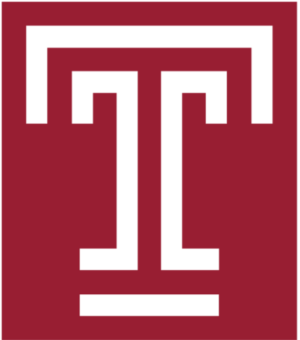 Wilson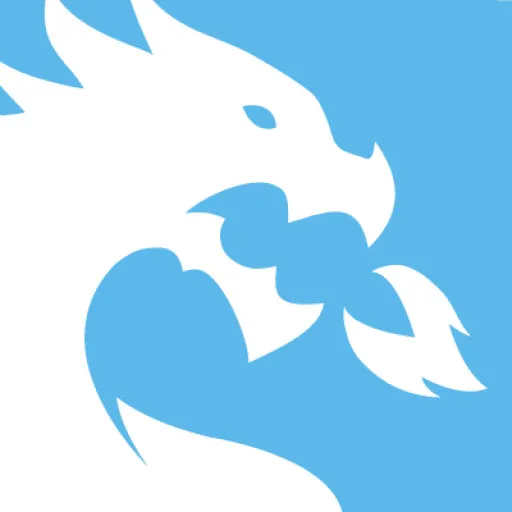 Champion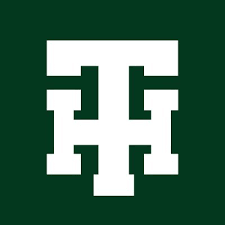 Adidas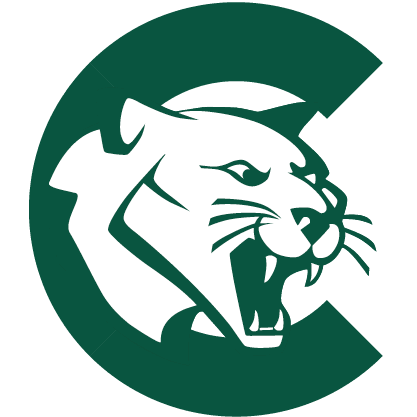 Nike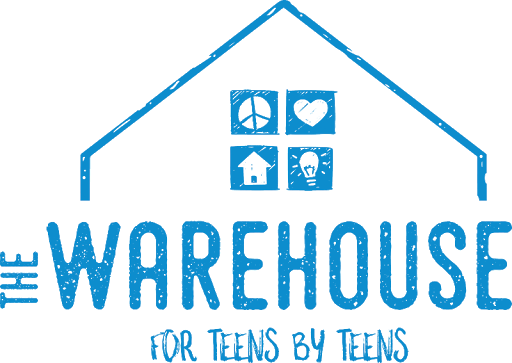 Asics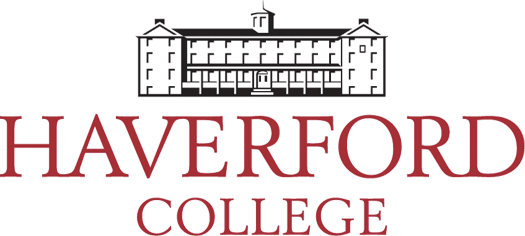 Jordan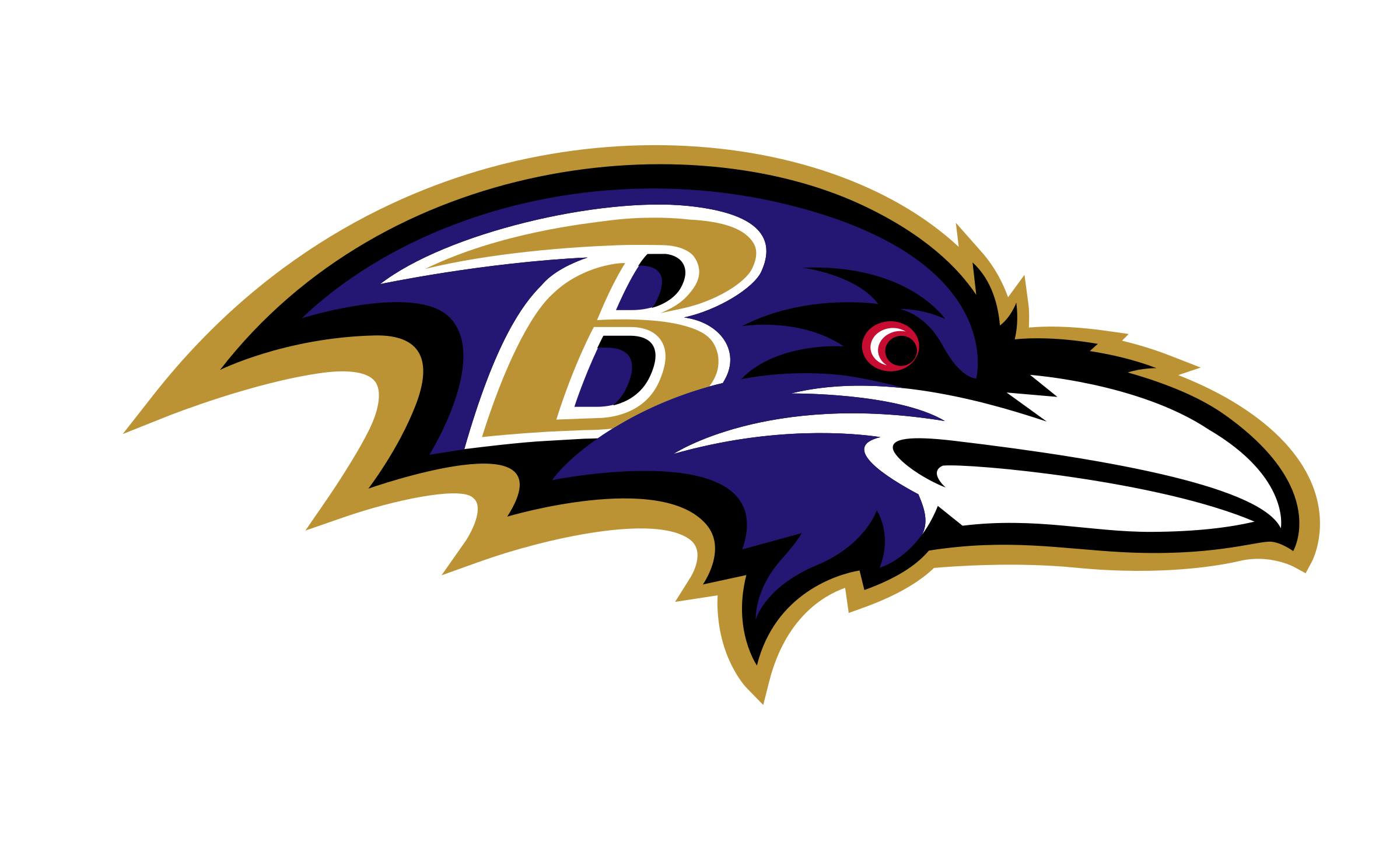 Columbia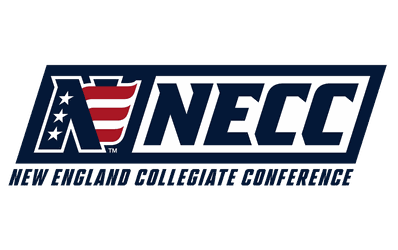 Fila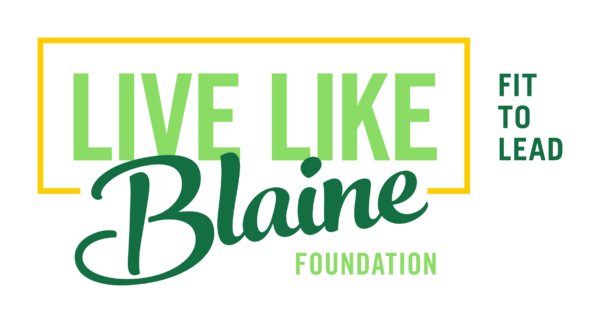 New Balance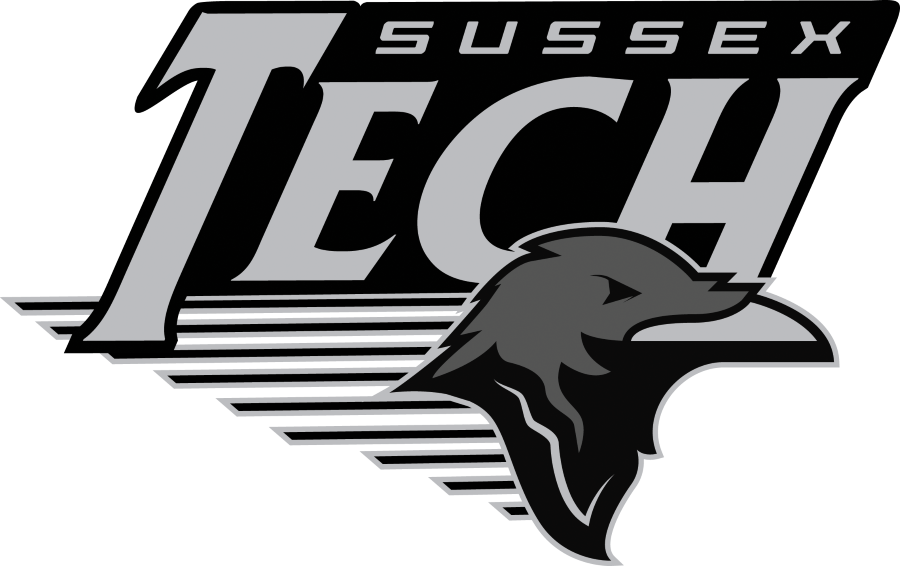 Umbro
From volunteer opportunities to intentional fundraising, join our purpose of spreading the power of character-driven leadership today!
Sign up to keep your leadership skills sharp and stay updated on all things Strive.
"*" indicates required fields